Our Salami
Take "Il Dosso" home with you
Take some of our products home with you.

You just finished your meal and realized you fell in love with one of our dishes?

Call the waiter and ask him to buy it to enjoy it at home.

Among our most requested products you can find a wide assortment of cold cuts such as: Salami cut, Gentili, Zie, Maniche, Salama da Sugo, Hams, bacon, Coppa, loin, sausages, zamponi, good salami from pot.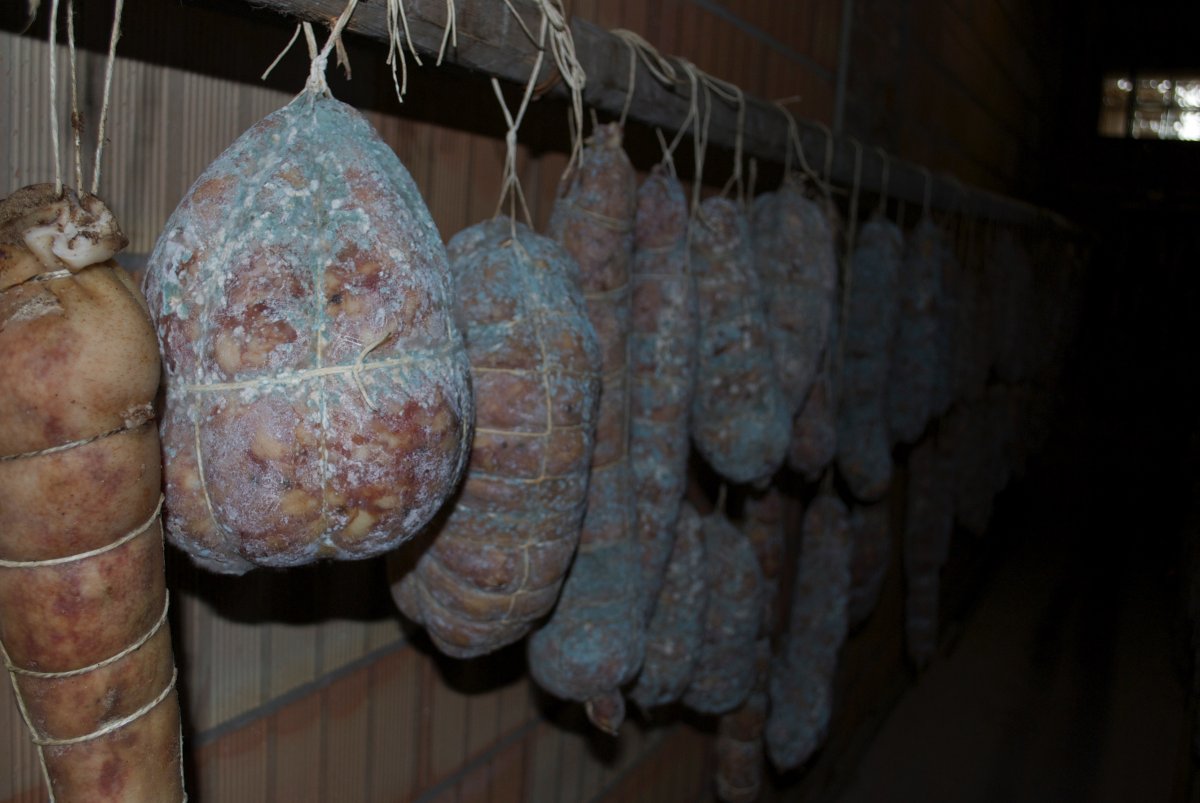 RICHIEDI_INFO: NOT FOUND
RICHIEDI_INFO_TEXT: NOT FOUND